I'm going nuts trying to find an answer to a possible problem and i'm hoping someone here can help

The problem plant is Buxus sempervirens that is being grown as a hedge.
The hedge has a few issues, but my main dilema is trying to work out what the wart looking growths on the stems are. It looks a lot like aerial root formations (?) but i can find zero information on this for buxus. Is it a disease or a stress response?

Below are a couple of close up pictures.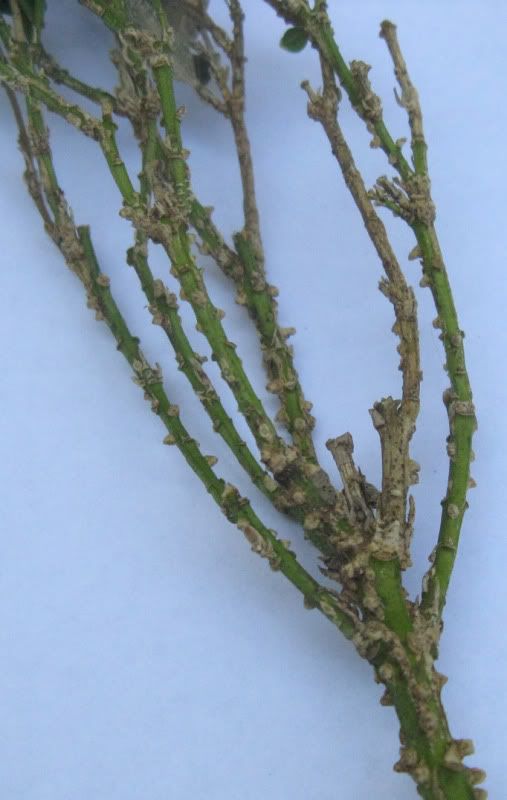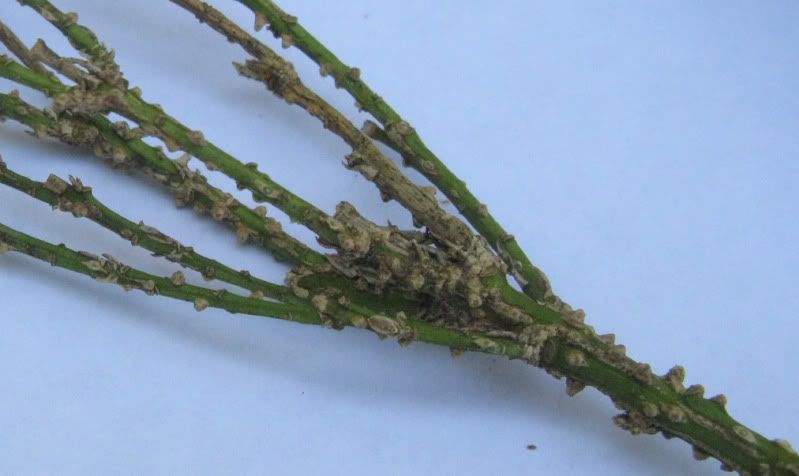 Any ideas?